Art of
Wine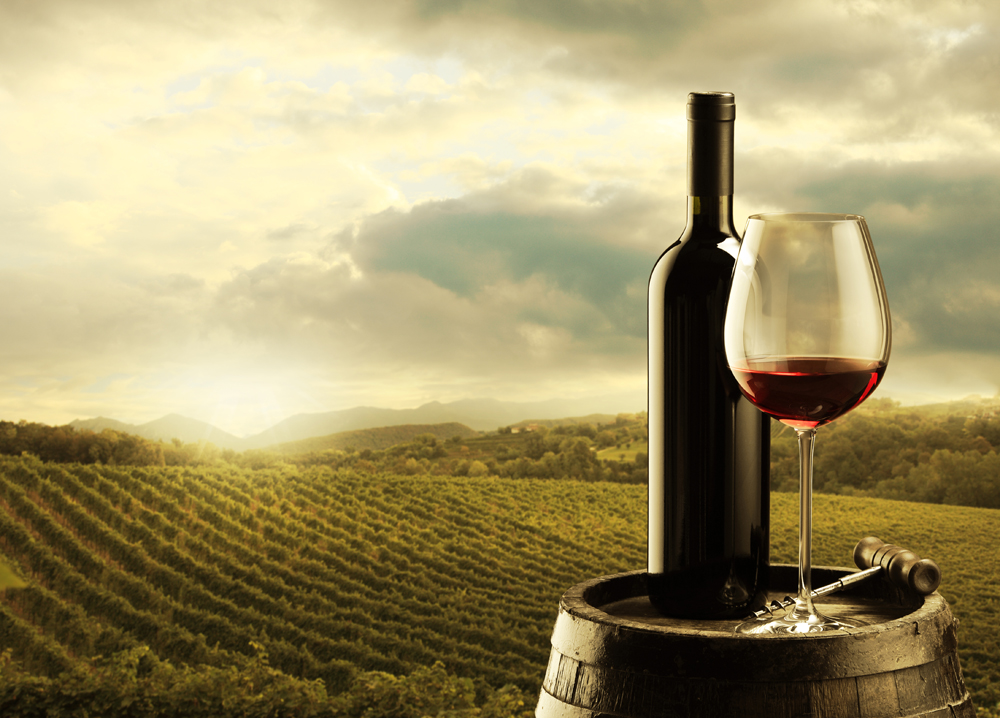 Good wine has been produced in Turkey for millennia, and still is.
Turkey's spectacular ruins are a popular tourist attraction. However, Turkey also has great potential for enotourism. Given that Turkey is undergoing a rebirth in its wine industry then it is exciting to check out Turkey's wine regions.
While spending days exploring Turkey, you will discover your favorite Turkish wines. Wine has a long history in Turkey, which makes it just perfect for enotourism.
×